The most important desire of an individual is to live a fulfilled and happy life. At times, it becomes really difficult to balance career and personnel life, keeping in mind health and well-being. Living a successful life seems difficult.
Life is our own; we walk on our own paths and need guidelines, which helps us. Whereby, some individuals are born intelligent, but some have to learn it on their own. However, being intelligent is not an easy task, but it's something an individual can get the benefit for a whole life. Therefore, while it doesn't happen overnight, there are some habits an individual has to develop to become intelligent and to live a successful life.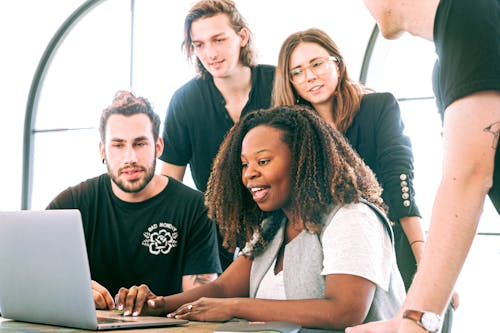 Commitment Towards The Goal Tops The List Of Tips For A Successful Life
The key to having a successful life is to be committed toward goals. How important is it for an individual, what sacrifices an individual is ready to make in order to achieve. If an individual is fully committed, motivation will follow.
• Look for Knowledge, not end results- Once goals are set, start looking for knowledge rather than thinking of results, if an individual starts exploring and experimenting, the motivation level will increase. Therefore, gain knowledge about the goals, what an individual is learning and what can be improved.
• Make the journey fun- The point is not only to achieve goals. Instead emphasize the value of experiencing and enjoying the journey, building character and learning life lessons along the way.
• Get Away from negative thoughts- Feelings are influenced by thoughts. Feeling decide how an individual views his work. An individual has a lot of thoughts in mind negative and positive thoughts, they need to get rid of negative thoughts. Focus on one that makes you move forward(experimenting, trying new things).
• Use Your Creativity:-
After taking out negative thoughts it's time to start using your creativity, especially when things are moving in the right direction, an individual is full of energy, when an individual is facing difficulties try to be even more energetic.
• Don't be nice to yourself:-Sometimes actions fail to bring results. Don't be nice to yourself. CHence, challenge yourself do what a person wants to do even after being afraid of doing it.
• Go Away From Interruption:-
Interruption will always be on the way that leads to a successful life. Learn to focus on what is important and don't let interruptions come in between goals.
• Don't depend on others:- An Individual should never depend on others, a person knows its goals and the ways to achieve goals better than others. All are busy with their own desires. Moreover, no one will make a person happy.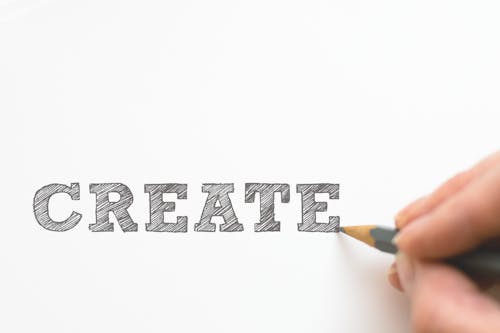 • Plan- try to figure out when an individual will do what and how, when- what- how is important to schedule, analyze how each day went by and what an individual learned and revise what can be improved
• Relax- a person gets tired very easily when he feels demotivated. Figure out any signs of tiredness and take time for rest. Therefore, Relax; keep shifting between creative and logical. Start meditating to feel more relaxes and focused on goals.